#1 MOST CREDIBLE SOURCE FOR ONLINE PERSONAL TRAINING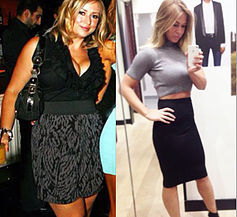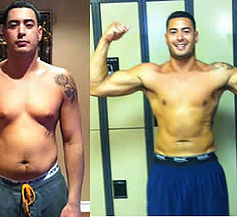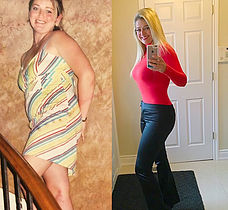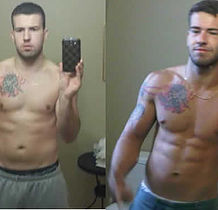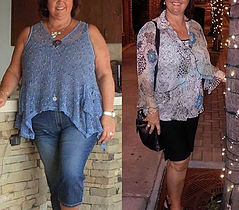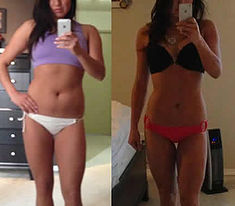 Join the OU Movement
#TheOptimalYou
TAKE THE 90 DAY CHALLENGE
BEGIN YOUR TRANSFORMATION TODAY
We're Pedi and Paul and we want to personally welcome you to The Optimal You!
Our path to online personal trainers, started off in a way that many of you can relate to.. out of frustration. We were frustrated because we had made the decision to get into shape and improve our fitness but were overwhelmed and confused by all the different information, often conflicting, coming at us from different sources.
Quickly we found we didn't know who to trust and whether these people even had the qualifications to make the suggestions they were making. We weren't looking for 12-week crash diets that may you feel tired and sluggish all day. We wanted to something that worked AND made you feel better, lose weight, and gain muscle! Something that improved our energy! From someone qualified that we could trust!
WHY WORK WITH ONLINE PERSONAL TRAINERS PEDI AND PAUL?
QUALIFIED PROFESSIONALS
Work with Master Trainers, Kinesiologists (Master of Science) and a Holistic Nutritionist.

PROVEN SUCCESS
Having tremendous success in competitions as pro fitness models shows that you are working with the best.
RESULTS GUARANTEED
Join the hundreds of people worldwide that have had great success with our online services.
Proven Transformation Training Program Customized To Transform You
Now our journey led us to pursing our Masters of Science degrees in Kinesiology where we got to work in an obesity and exercise physiology lab. Here we got to see the big picture and began to really appreciate the magnitude of the obesity problem that exists in North America.
Rates of diabetes, cancer, cardiovascular disease, and childhood obesity are rising faster than ever. And it doesn't stop there, almost everyone nowadays is complaining about either acid reflux, migraines, fatigue, indigestion, chronic pain, acne, you name it.  So it became our mission.  To create an online personal training resource with which we could help the greatest number of people, as efficiently as possible. To not only help men and women get into the best shape of their lives but improve their overall fitness and health. We took everything we learned conducting research in the obesity and exercise physiology lab and created an online system where we could work with clients closely.
After the Masters of Science program, Pedi went on to get his degree as a Registered Holistic Nutritionist. This qualification really helped us in appreciating the importance of nutrition and lifestyle factors for fitness and overall health. It added a whole other dimension to our understanding and to the client experience.
Consequently the more we learned, the better shape we got into. Which led us to competing in fitness competitions – to become the product of the product. In 2011, Paul placed 2nd at the 2011 WBFF World Championships earning his pro card. He then went on to place 6th in his first show as a pro. In 2011, Pedi won 1st place at the WBFF Edmonton Championships earning his pro card. He went on to placing 2nd at his first show as a pro.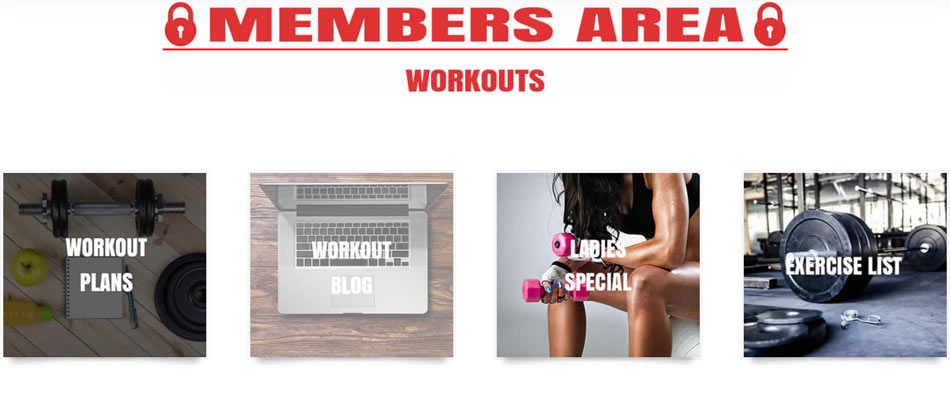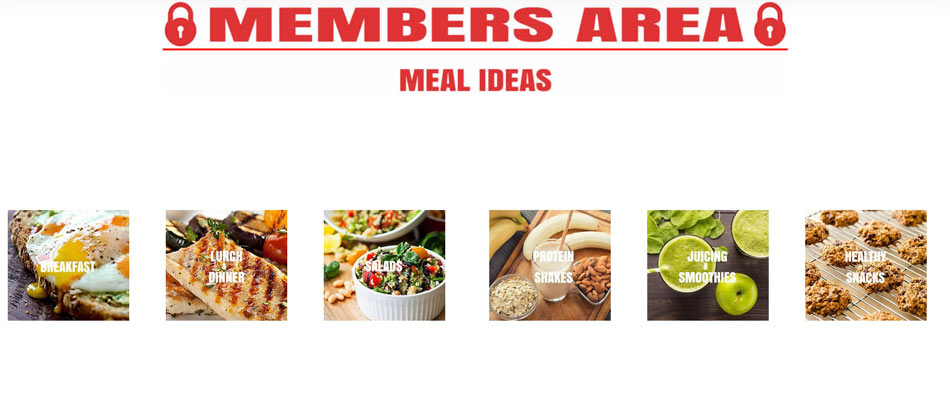 Join the Members Area where we have everything you need to discover a new you.
Now 10 years and 7 degrees in personal health and wellness later, we have been able to help 100s of people reach their goals worldwide with The Optimal You.
What's even more amazing is how many of the people we work with continue to get fitter and healthier even after we stop working together, which means people are continuing to use the habits we have taught them . With so many of the diets out there you see people rebounding and putting on all the weight they lost once they stop the diet, and then some.
Understand that the problem with diets out there is that they end – there is a moment in time where the `diet` stops and the `normal` or old way of eating resumes.
Become a member today to join more subscribers with the same goals, and begin to work with us personally as we're always committed to finding ways to better serve you.
Join The Optimal You where you will discover how to instill diet and lifestyle habits in yourself. Our proven methods and online personal training programs leave clients with extraordinary results to carry with themselves, even after working with us, on their journeys to becoming The Optimal You.
THE OPTIMAL YOU BLOG


RECENT POSTS



10

REASONS WHY

YOU'RE NOT

GETTING RESULTS WITH YOUR CURRENT WORKOUT AND MEAL PLAN


Written by a Registered Holistic Nutritionist



Put your name and email to the right and click the button, we're going to send you 10 Reasons You are Not Getting Results with Your Workouts and Meal Plan for FREE!
It's 15 pages and is jam-packed with some of best advice we can give to anyone looking to get into shape of improve their overall health.
Inside the PDF, you will find out why so many people struggle to achieve results with their workout and meal plans. We will teach you how to avoid these major pitfalls so you can accelerate how fast you see results and be able to maintain it in the long run.
IN THIS REPORT YOU WILL LEARN
AVOID THE SINGLE BIGGEST MISTAKE MOST PEOPLE MAKE WHEN FOLLOWING A PLAN

THE #1 SECRET TO A TIGHT MIDSECTION

HOW YOU COULD BE POISONING YOURSELF AND NOT KNOWING IT

WHY YOU COULD BE WASTING YOUR TIME WITH CARDIO

HOW TO GET 2-3X MORE RESULTS FROM EACH WORKOUT BY ADDING THESE TO YOUR STRATEGIES

HOW TO MAKE SURE THE FOODS YOU ARE EATING ARE GETTING ABSORBED BY YOUR BODY

SAY GOODBYE TO ACID REFLUX, BLOATING & GAS
ENTER YOUR EMAIL TO CLAIM YOUR

FREE

COPY TODAY
The information is never shared or sold to third-parties.