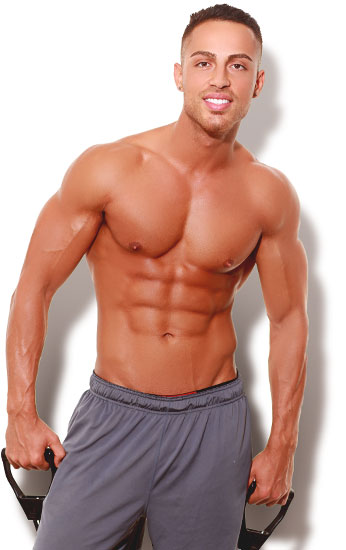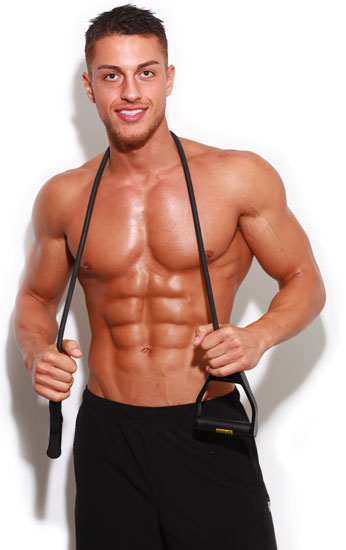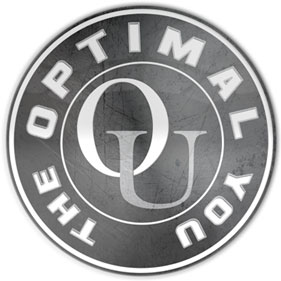 THE OPTIMAL YOU
ONLINE PERSONAL TRAINING
AND
HOLISTIC NUTRITION
PEDI MIRDAMADI & PAUL MIRDAMADI
PERSONAL TRAINING SPECIALISTS
REGISTERED HOLISTIC NUTRITIONIST (RHN)
MASTERS OF SCIENCE IN KINESIOLOGY (MSc)
PRO FITNESS MODELS
#1 MOST CREDIBLE SOURCE FOR ONLINE PERSONAL TRAINING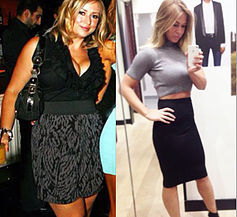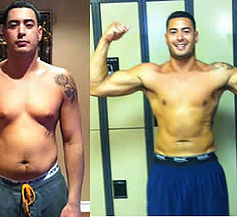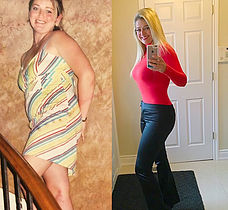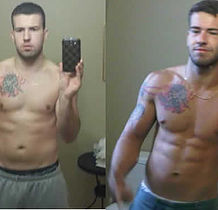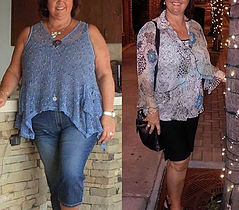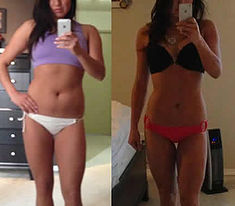 Join the OU Movement
#TheOptimalYou
TAKE THE 90 DAY CHALLENGE

BEGIN YOUR TRANSFORMATION TODAY
WHY WORK WITH PEDI AND PAUL?
QUALIFIED PROFESSIONALS
Work with Master Trainers, Kinesiologists (Master of Science) and a Holistic Nutritionist.

PROVEN SUCCESS
Having tremendous success in competitions as pro fitness models shows that you are working with the best.
RESULTS GUARANTEED
Join the hundreds of people worldwide that have had great success with our online services.
THE OPTIMAL YOU BLOG


RECENT POSTS



10

REASONS WHY

YOU'RE NOT

GETTING RESULTS WITH YOUR CURRENT WORKOUT AND MEAL PLAN


Written by a Registered Holistic Nutritionist



Put your name and email to the right and click the button, we're going to send you 10 Reasons You are Not Getting Results with Your Workouts and Meal Plan for FREE!
It's 15 pages and is jam-packed with some of best advice we can give to anyone looking to get into shape of improve their overall health.
Inside the PDF, you will find out why so many people struggle to achieve results with their workout and meal plans. We will teach you how to avoid these major pitfalls so you can accelerate how fast you see results and be able to maintain it in the long run.
IN THIS REPORT YOU WILL LEARN
AVOID THE SINGLE BIGGEST MISTAKE MOST PEOPLE MAKE WHEN FOLLOWING A PLAN

THE #1 SECRET TO A TIGHT MIDSECTION

HOW YOU COULD BE POISONING YOURSELF AND NOT KNOWING IT

WHY YOU COULD BE WASTING YOUR TIME WITH CARDIO

HOW TO GET 2-3X MORE RESULTS FROM EACH WORKOUT BY ADDING THESE TO YOUR STRATEGIES

HOW TO MAKE SURE THE FOODS YOU ARE EATING ARE GETTING ABSORBED BY YOUR BODY

SAY GOODBYE TO ACID REFLUX, BLOATING & GAS
ENTER YOUR EMAIL TO CLAIM YOUR

FREE

COPY TODAY
The information is never shared or sold to third-parties.